Here are some memes that depict how clever girls are
1. Before she arrives at your place, she calls asking if you're the only one at home so as to know if there would be no distraction
2. When you tell her you're the only one at home and that all your siblings have gone out. She will smile
3. The speed at which she runs to your place but when she gets to your compound, she will slow down so that you will not notice she has been running
4. When she finally gets to your place and your friends arrived before her.
The way she looks at them
5. When your friends start leaving one after the other and a particular one refuses to go.
She will be boiling inside of her and will be like
6. The next thing she does when you're both alone is to lie on the bed telling you to lock the door and draw the curtain that the noise from outside is too much
7. When you still don't grab, the next thing is to jump on the bed pretend she's feeling cold so that you can join her on the bed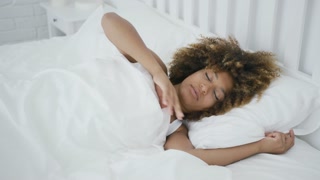 8. When you run to the pharmacy to get her procold.
The way she will look at you
9. She keeps checking her wristwatch at regular intervals telling you when she will soon be leaving and at the same time looking at you annoyingly
10. When you're not making the move, she will kuku make the move herself by throwing a pillow at you so that rough play can start from there